Our Vision
Just as Jesus taught multitudes, he also took the time to touch or connect with individuals. Faith Fellowship Church strives to be a church that is reaching multitudes and touching individuals. Through our worship we want to reach out to God as he reaches down to touch us, and through relevant messages from God's word we can learn and grow in Him to reach out to touch others.
Service Times
We are having in person worship at this time!
In case of closing for inclement weather, check out Facebook page.
Pastor Wes will continue to record his sermons and sending out the link. Send an email to pastorwes01@windstream.net to receive the link.
Our Sunday service starts at 10AM. We are located at 1157 Union Station Road in Granville, Ohio.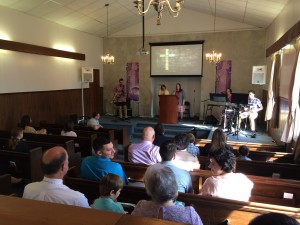 Click here to follow us on Facebook
Updated 2/2021